Born out of a desire to manufacture the best parish notice boards we can
We believe that every one of the parish notice boards we manufacture is built with the same attention to detail as the very first one we made way back in 1996. As a manufacturer we understand our products and over the years have fine-tuned our boards and manufacturing techniques to deliver noticeboards of exceptional quality at a price that is affordable.
Buy direct from the manufacturer and save yourself money on your new parish notice board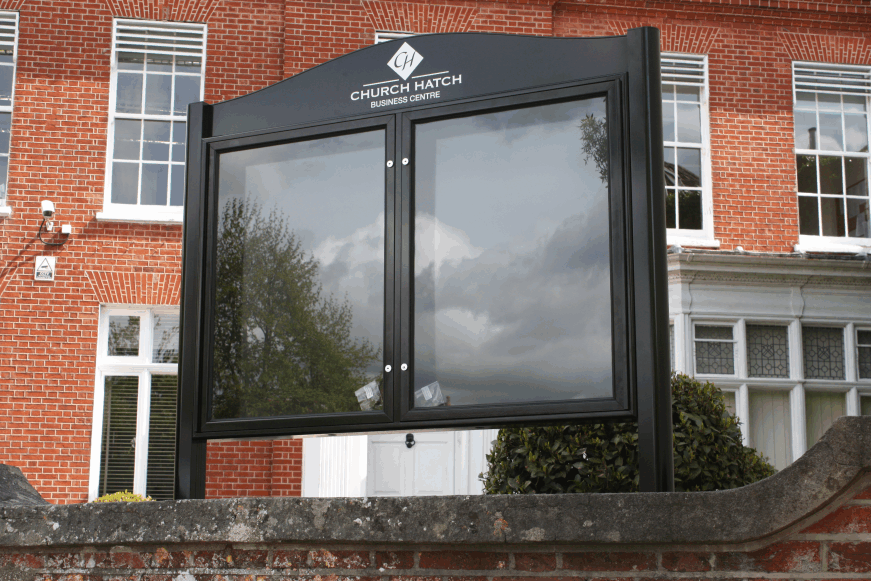 Getting Started...
We now offer an online shop where you can order your new parish notice board in just a few clicks!
Nationwide Installation Service
Need your parish notice board installing?
If so, the Parish Notice Board Company offers a professional installation service with our friendly team anywhere in the country.
Take a look at some of our recent installations.
For more information please call us on 01606 871188 or email us at [email protected].
Next Steps...
Feel free to give our dedicated sales team a call on 01606 871188 to discuss your requirements further and to test their knowledge - there isn't much they haven't been asked over the past 23 years! Or use the contact button to send us a quick email with your requirements.