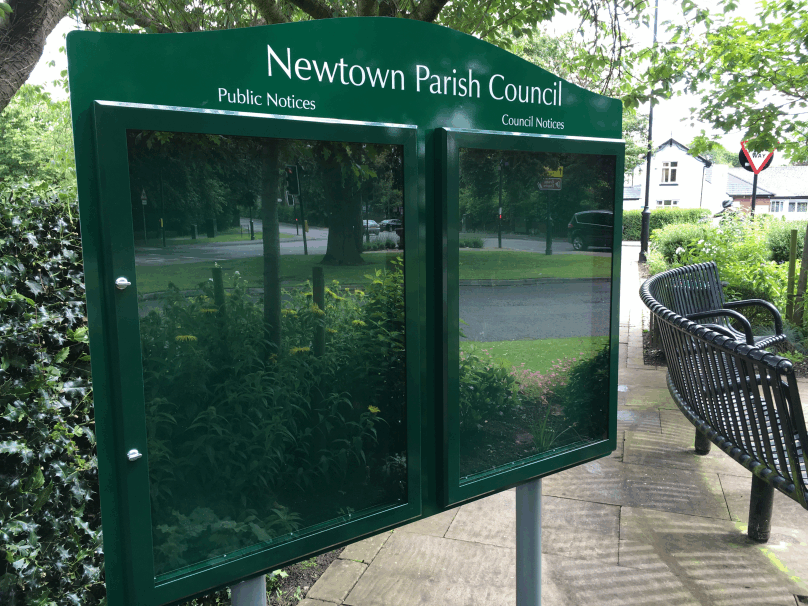 Classic Range
Customisable Aluminium Noticeboards
Our most versatile and cost-effective range. Manufactured from aluminium and offering virtually limitless variations in terms of size and options.
Specifications
3mm thick solid plate aluminium
Choice of sizes
Lockable poster display cases
A1, A2 or 9 x A4 sheet size in each poster case
Wall-mounted or free-standing
Magnetic or pinboard interiors
Lockable with allen key locks, front key locks or 'all access' thumb locks
3mm 'Perspex' glazing
Integral weatherproof rubber seal
Buy the Classic Range
You can now use our online shop to order your Classic Range notice board.
Why choose the classic range?
We manufacture these boards from 3mm thick solid-plate aluminium - we don't ever use the inferior aluminium composites which you can bend with your hands! We use cutting-edge routers and digital cutting saws to ensure a perfect finish every time. The poster cases are fully weatherproof and can come with 'all access' locks fitted to enable the general public to insert notices.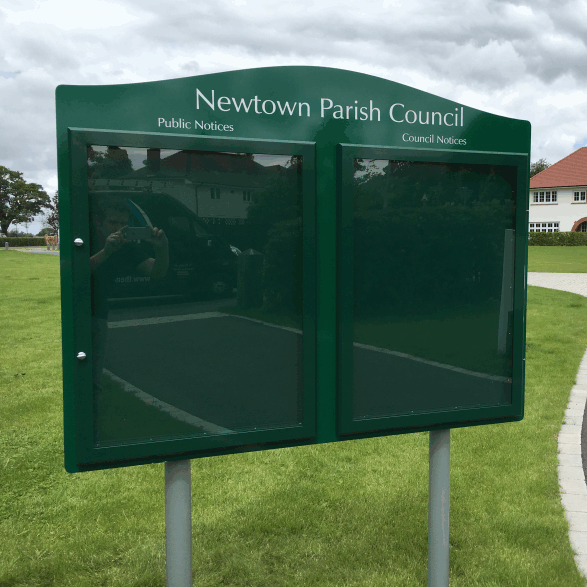 2-door A1 displays
1500mm x 1200mm aluminium board with 2 x A1 poster cases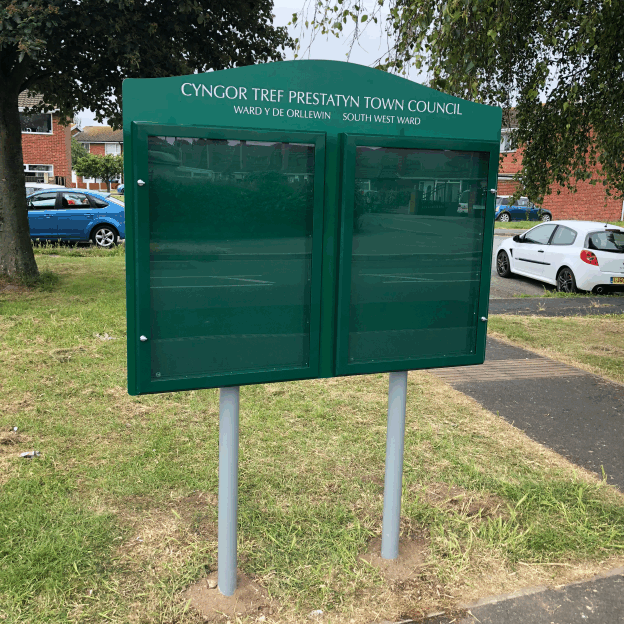 'All Access' thumb locks
'All access' thumb locks for general public notices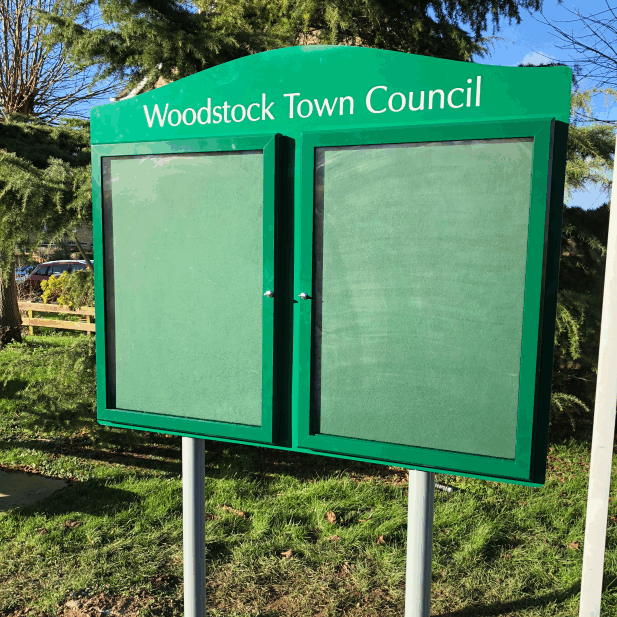 PINBOARDS
Either easy maintenance magnetic panels or pinboard interiors
Next Steps...
To discuss any of the fantastic multiple order discounts we offer, please call 01606 871188 or click the contact button.